Compare the Latest 3 Bestenme Tablet Computers 2023
List of the latest Bestenme tablet computers in chronological order (To compare any of the 3 models, just click their Add to compare button):


Advertising disclosure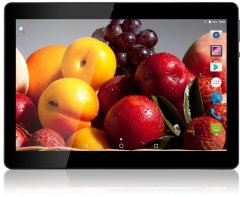 While the Bestenme B-108's 8-hour battery life and 2-megapixel front-facing shooter are not impressive specs, its 2GHz processor speed and 8-megapixel main camera are both enticing for a tablet in its price range.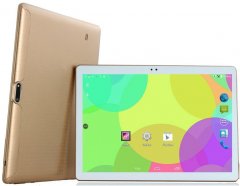 The Bestenme B101 tablet will probably sadden music-lovers with its 600-minute music playback time, but it scores substantial high-end points with its 8-core 2GHz CPU, 4GB of RAM, 64GB of storage capacity, and an 8000mAh battery.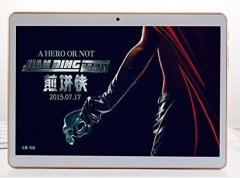 While its 360-minute usage time is certainly not the best we have encountered, the dual-SIM Bestenme BST-960 takes a seat beside other high-end tablets and shows off its 8-core 2GHz processor, 4GB of RAM, a 2560 x 1600 display resolution, and an 8000mAh battery.
You Should Also Check Out...