Compare the Latest 5 Fujitsu Tablet Computers 2023
List of the latest Fujitsu tablet computers in chronological order (To compare any of the 5 models, just click their Add to compare button):


Advertising disclosure

The Five Latest Fujitsu Windows Tablets (as Of September, 2023)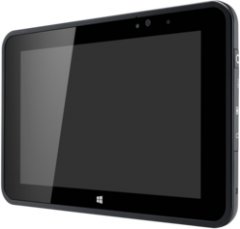 Ruggedised (IP65) 8.3-inch tablet built for mobile business users, with 64-bit Windows 8.1 Pro and 2.4GHz quad-core Intel processor housed in a shock-resistant, IP65-rated chassis.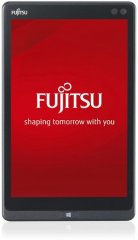 Mid-range 8-inch Windows 8.1 tablet with business-friendly features that include an embedded TPM 2.0 platform for data and network security, a capacitive stylus, and a quad-core Intel Atom 1.83GHz processor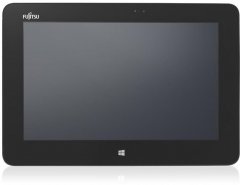 10.1-inch 2-in-1 business tablet designed for traveling professionals, touting enterprise-class connectivity and security features in a semi-rugged design.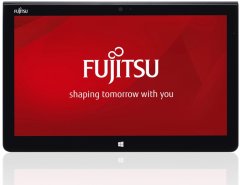 Fujitsu's rugged 12.5-inch tablet, rigging itself with a MIL-STD-810G rated protection, offering a fingerprint scanner for security against unwanted access, and generating up to 11.67 hours of usage time through a 3-cell 4250mAh lithium-polymer battery.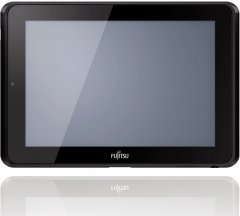 A tough-built 10.1-inch slate from Fujitsu's STYLISTIC tablet lineup, bearing details like a MIL-STD-801G rated construction, bio-metric security using a fingerprint scanner, and a replaceable 4-cell 5240mAh lithium-polymer battery under its magnesium alloy back cover.
You Should Also Check Out...