Compare the Latest 6 Yuntab Tablet Computers 2021
List of the latest Yuntab tablet computers in the order in which they were added to our database (To compare any of the 6 models, just click their Add to compare button):


The Two Latest Yuntab Kid Tablets (as Of November, 2021)
Four Recent Android Yuntab Tablet Computer Models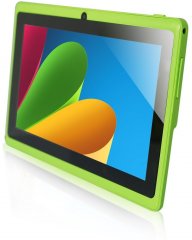 The Yuntab Y88(')s Lime-green color is not usually seen in most tablets, but most of its specs are not impressive at all, such as its 2200mAh battery, 512MB RAM, 180- to 300-minute usage time, and quad-core CPU that at least runs at 1.5GHz.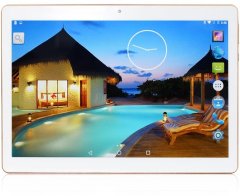 The Yuntab K107 tablet can be seen roaming low-end territory, carrying a bunch of usual specs, which include a quad-core 1.3GHz CPU, a 1GB RAM, a 2-megapixel rear camera, and a relatively-short 360 minutes of usage time.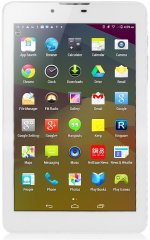 Made available only in a white variant, the Yuntab C71 looks like a typical tablet with basic specs, which include a 2-megapixel camera and 240-minute usage time, but quite thankfully, it gets a quad-core CPU that runs at an above-average 1.5GHz.
You Should Also Check Out: