Compare the Latest 5 Tivax Tablet Computers 2023
List of the latest Tivax tablet computers in the order in which they were added to our database (To compare any of the 5 models, just click their Add to compare button):


Advertising disclosure

The Two Latest Tivax Kid Tablets (as Of December, 2023)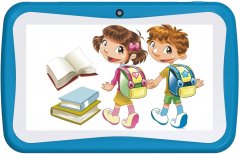 While it runs using a quad-core CPU, the Tivax Lumina 7Q8L tablet's parental control feature, 0.3-megapixel front-and-back cameras, and 8GB of memory are specs that scream, "This is a basic tablet for kids!".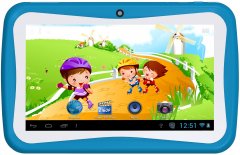 A very basic kid's tablet running Android 4.4 Kitkat that features a dual-core processor with 512MB RAM and 8GB of internal storage.
Three Recent HDMI Tivax Tablet Computer Models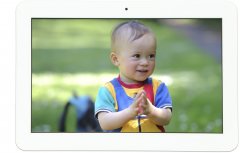 A 1.5GHz quad-core powered tablet with 1GB RAM, an 8GB internal storage with a MicroSD expansion slot (up to 32GB), a 1280 x 800 IPS panel , and a relatively rare HDMI port.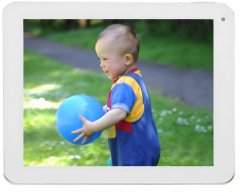 A simple 1.5GHz dual-core tablet with 1GB RAM and 16GB internal storage, sporting a 1024 x 768 9.7-inch display powered by a 7,600mAh lithium-polymer battery and including a mini-HDMI port.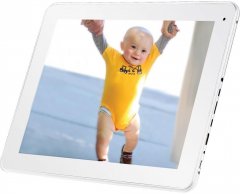 A 9.7-inch Android 4.0 Ice Cream Sandwich OS tablet powered by a 1.2GHz CPU with 1GB RAM, and a surprising 8,000mAh Lithium-polymer battery that unexpectedly offers six hours of stand-by time only.
Other models...

With ho-hum features, such as a 800 x 480 display resolution, 512MB of RAM, a 0.3-megapixel front-facing camera, and a 2800mAh battery, the Tivax MiTraveler 7D8 looks like it found its way to a low-end destination.
You Should Also Check Out...