Our Top 3 Best LeapFrog Tablet Computers (As Of December 2022) for the U.S., Based On Reviews
Here are the top 3 LeapFrog tablet computers followed by a list of their latest models:


Advertising disclosure


Best Model 2022
Alpha
Rank:
#1
Our
Score:
8.8/10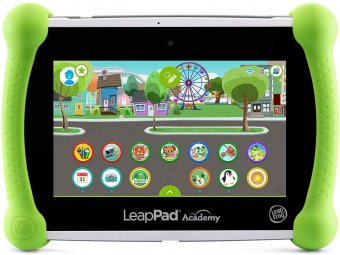 The Six Latest LeapFrog Kid Tablets (as Of December, 2022)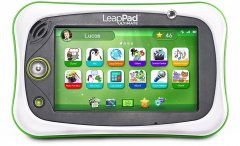 We're not exactly sure what the 8GB LeapFrog Ultimate tablet has done to merit its name, but its kid-safe browser, shatter-resistant 7-inch display, equipped parental controls, and personalized
Just For Me
learning approach are indeed promising specs.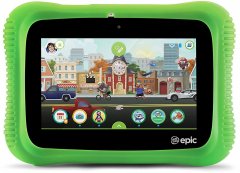 The 7-inch LeapFrog Epic Academy Edition tablet, on top of the usual kid-friendly specs like parental and time controls and a learning library, boasts additional content from LeapFrog Academy (for three free months) and an enhanced (but still below-average over-all) 7-hour working duration.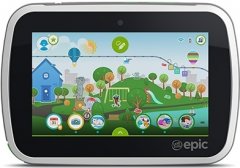 The LeapFrog Epic offers up to six hours of usage on a range of pre-selected Android apps, including its playable home screen and
daily surprises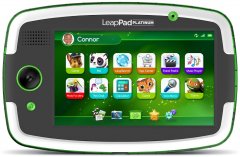 Leapfrog's 7-inch entry into their LeapPad series of learning tablets, with a shatter-proof display and integrated bumper, running on its own LeapPad ecosystem with parental controls and kid-friendly learning applications and games.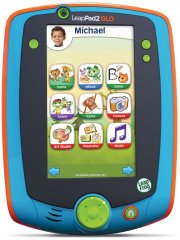 Its 2-megapixel front-facing camera actually outshines those used by some entry-level tablets (some still use VGA selfie cameras), but the LeapFrog LeapPad Glo just emits a basic kid-oriented glow, carrying around ordinary specs, such as a 480 x 272 screen resolution, 4GB of integrated memory, and a 0.55GHz CPU.
Three Recent Basic LeapFrog Tablet Computer Models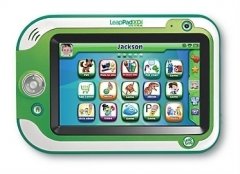 This 7-inch tablet caters to children with its kid-friendly apps, two 2-megapixel cameras, and a 6-hour usage time.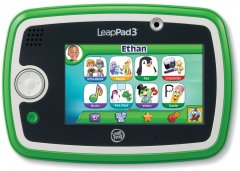 A basic kids tablet with an impact-resistant construction, that features a cartridge slot for its
LeapTV
games, a 4GB memory, a removable stylus, and tries to impress users with its dedicated app store, that sadly only offers paid apps.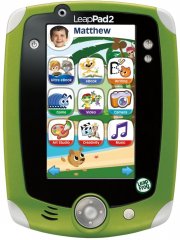 A small rugged 5-inch kids's tablet that sadly comes pre-installed with only nine learning apps, claiming to offer over a thousand games and apps for download, which unfortunately require purchase.
You Should Also Check Out...