Compare the Latest 3 Tagital Tablet Computers 2023
List of the latest Tagital tablet computers in chronological order (To compare any of the 3 models, just click their Add to compare button):


Advertising disclosure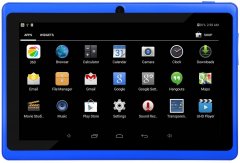 Tagital's poorly-equipped 7-inch low-tier tablet from its 2016 catalog, struggling with a 1.5GHz quad-core A33 (Cortex-A7) CPU, a 2-megapixel main camera, a VGA selfie sensor, a small 4GB internal memory, and only an estimated four hours of usage time, hardly classifying it as a 2016 model tablet.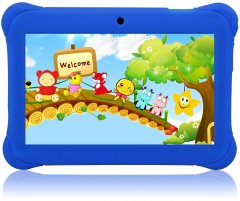 The Tagital T7K tablet may disappoint demanding users with specs such as a 2-megapixel camera, a 0.3-megapixel selfie cam, and a 4-hour usage time.
You Should Also Check Out...