* Cyber Week Deals Are There. Our lists are based on quality only, but you will see many items on sale today.
Compare the Latest 4 Google Tablet Computers 2022
List of the latest Google tablet computers in the order in which they were added to our database (To compare any of the 4 models, just click their Add to compare button):


Advertising disclosure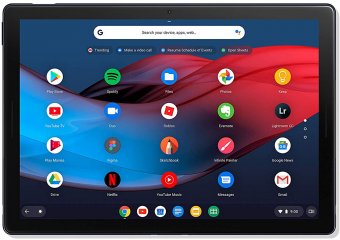 Google Pixel Slate comes equipped with up to an 8th Gen Core i7 Processor, a 256GB SSD storage, and 16GB of RAM. Its 12.3" Molecular LCD screen has a max resolution of 3000 x 2000, and also supports Google's Pixelbook Pen which can be bought separately.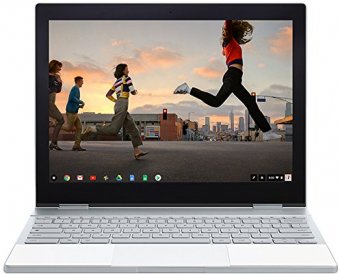 Google Pixelbook is the first laptop that has Google Assistant readily built in. It is also compatible with Google Pixelbook Pen, which you can also use on a Pixel Slate. Other specs include a 7th generation Intel core i7 processor and a 512GB SSD storage drive.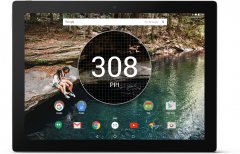 This Google-made tablet sports a detachable wireless keyboard, a 500-nit 10-inch display, and Android 6.0.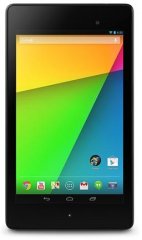 5-megapixel 7-inch tablet with four CPU cores and Android 4.3
You Should Also Check Out...