Compare the Latest 7 Onda Tablet Computers 2023
List of the latest Onda tablet computers in the order in which they were added to our database (To compare any of the 7 models, just click their Add to compare button):


Advertising disclosure

The Three Latest Onda Windows Tablets (as Of December, 2023)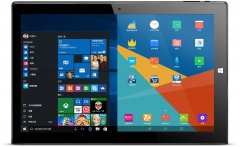 In spite of not having a rear camera, the Onda Obook 20 Plus looks intent to persuade consumers with specs like a 1.84GHz clock speed (at the fastest), 4GB of RAM, and a thickness of only 8mm -- while also being able to accommodate a detachable tablet keyboard (which, unfortunately, is sold separately).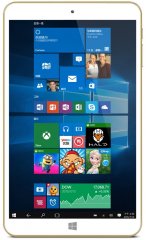 The Onda V80 Plus isn't the best in terms of its 2-megapixel main cam and 4200mAh power pack, but its display specs (a resolution of 1920 x 1200 pixels and an 8-inch diagonal) and the fact that it supports both Windows 10 and Android 5.1 give this tablet extra appeal.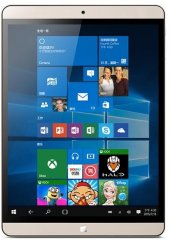 Its rather-uninspired 2-megapixel dual cameras remind us of lower-end tablets, but the Onda V919 Air still enters high-end airspace with its 8000mAh battery, 4GB of RAM, 64GB of integrated memory, and a 2048 x 1536 screen resolution.
Three Recent 10-inch Onda Tablet Computer Models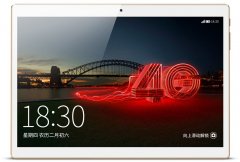 The Onda V10's 1920 x 1200 display and 2GB RAM are the specs that help it stand out in the sea of 10.1-inch tablets, but its 1.3GHz clock speed, on the other hand, is perhaps its biggest liability.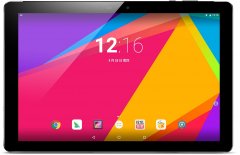 The Onda V18 Pro misses out on an octa-core processor and a competitive selfie camera, but the rest of its specs, which include a 2560 x 1600 display, 3GB of RAM, and a 1.8GHz clock speed, still paint the picture of a promising tablet.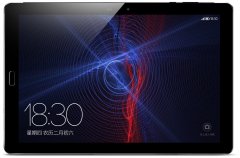 The Onda V10 Pro tablet aims to impress the public with specs like its 2560 x 1600 display resolution, 2GHz clock speed, and 8-megapixel autofocus-equipped rear camera, but it could've done a better job on its quad-core processor, 6600mAh battery power (for a 10 incher?) and just-average thickness of 9mm.
Other models...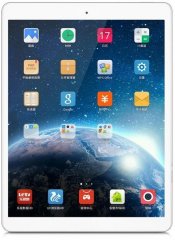 Android 4.2 tablet featuring a 9.7-inch Retina display (264 PPI), among other mid-level specs like a 7800mAh battery and 5-megapixel camera.
You Should Also Check Out...