Compare the Latest 4 KingPad Tablet Computers 2023
List of the latest KingPad tablet computers in chronological order (To compare any of the 4 models, just click their Add to compare button):


Advertising disclosure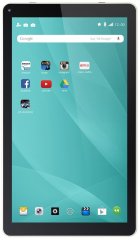 Despite being crowned with a high-end octa-core 2GHz processor, the KingPad V10 tablet is also dressed with ordinary specs, which include 2-megapixel front-and-back cameras, a display resolution of 1024 x 600 pixels, 1GB of RAM, and 16GB of ROM.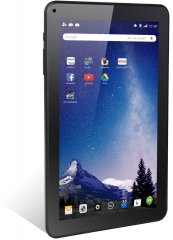 A basic 2016 KingPad tablet model that delivers low-end specs like a non-expandable 8GB on-board storage, a 512MB RAM for its CPU, but visibly tries to compensate with its Mini-HDMI output and a molded faux-leather pattern on its back cover.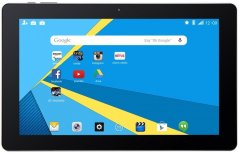 The KingPad K100 tablet dresses itself with roughly-basic-specked raiment, as suggested by its 2-megapixel front-and-back cameras, 16GB of storage capacity, 1GB of RAM, and a display resolution of 1366 x 768 pixels, but it, at least, gets a rather-high-end touch from its 7200mAh battery and a somewhat-uncommon full-size USB port.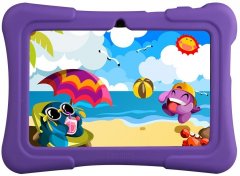 The KingPPad K77 for kids is a 7-inch tablet with a 1024 x 600 resolution, only 512MB of RAM, Android KitKat 4.4, and an 8GB memory.
You Should Also Check Out...