Compare the Latest 7 Visual Land Tablet Computers 2023
List of the latest Visual Land tablet computers in chronological order (To compare any of the 7 models, just click their Add to compare button):


Advertising disclosure

The Two Latest Visual Land 10-inch Tablet Computers (as Of November, 2023)

The Visual Land Prestige Prime 10SE tablet has mostly-average specs and a sub-par 2-megapixel main camera, but it tries to somewhat make amends by offering an octa-core 1.5GHz processor.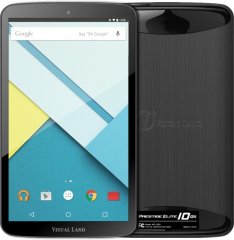 Unimpressive mid-tier 10-inch Android 5.0 tablet with a sleek-looking rear design and finishand a set of average specs: 5-megapixel camera, 2-megapixel front cam, 1.3GHz quad-core processor, 1GB RAM, etc.
Five Recent Android Visual Land Tablet Computer Models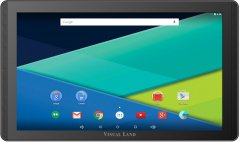 The Visual Land Prestige Elite 13Q tablet tips the scales with its above-average 36.32-ounce weight, but it still gains entry into a rather-top-tier party, given its 64GB of storage capacity, a 1920 x 1080 screen resolution, 2GB of RAM, and an 8000mAh battery.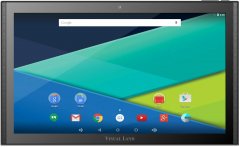 The 27.04-ounce Visual Land Prestige Elite 11Q tablet does not seem very lightweight, but it does carry an assortment of rather-top-end specs, which include 32GB of storage capacity, 2GB of RAM, a 4-core 1.6GHz processor, and an 8-megapixel rear-facing camera.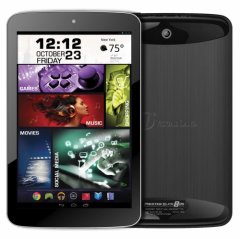 Average 8-inch Android 4.4 model with a somewhat different sleek-looking rear, offering nothing but mid-level specs like a 1.6GHz 4-core processor and a 5-megapixel main camera.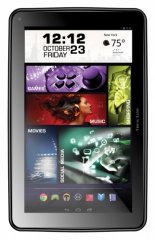 Its Pink, Royal Blue, Green, Red, and Purple variants may seem fun to look at, but the Visual Land Prestige Elite 9Q looks unlikely to be called a "prestigious" tablet, carrying only ordinary specs, such as 120 hours of stand-by time, a 1024 x 600 screen resolution, and a 4-core processor that, somewhat-gladly, trots at 1.6GHz.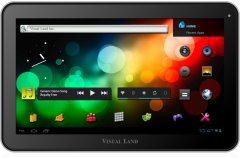 A 10-inch dual-camera Android tablet with a 1080P Mini HD connector and two Micro USB slots
You Should Also Check Out...