Compare the Latest 4 Xiaomi Tablet Computers 2023
List of the latest Xiaomi tablet computers in the order in which they were added to our database (To compare any of the 4 models, just click their Add to compare button):


Advertising disclosure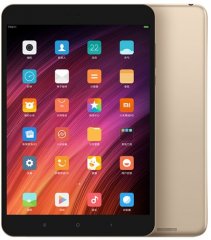 Xiaomi has unsurprisingly tried to cram as many premium specs on the Xiaomi Mi Pad 3 as it possibly can, equipping the tablet with a 7.9-inch 2048-pixel by 1536-pixel display, a 13-megapixel rear-facing camera, and a hexa-core 2.1GHz (maximum) CPU in the process.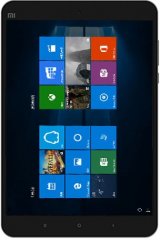 Listing a 12-hour video streaming time and 64GB of memory, this version of the Mi Pad 2 Windows also adds Microsoft Office to the specs mix as its main differentiator from the Android version.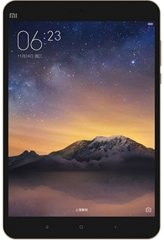 The Xiaomi Mi Pad 2 tackles tablet users with above-average specs, such as a 5-megapixel selfie camera, an Intel Atom X5-Z8500 2.24GHz processor, and a 6190mAh Lithium polymer battery.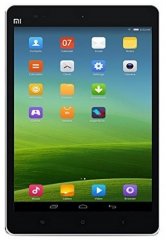 High-end 7.9-inch tablet that prides itself in its quad-core 2.2GHz NVIDIA Tegra K1 processor alongside a 192-core Kepler graphic accelerator that might appeal to gamers and multimedia consumers.
You Should Also Check Out...