Compare the Latest 10 Nextbook Tablet Computers 2023
List of the latest Nextbook tablet computers in chronological order (To compare any of the 10 models, just click their Add to compare button):


Advertising disclosure

The Five Latest Nextbook Windows Tablets (as Of November, 2023)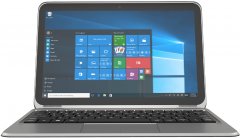 The Nextbook Flexx 11A's 2-megapixel rear camera and 1366 x 768 screen resolution aren't exactly the most forgiving specs for multimedia lovers, but its 1.84GHz processor, 2GB RAM, and detachable keyboard make it a matching tablet for productivity-focused folks.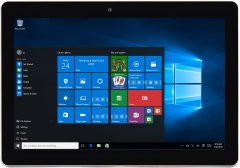 Aside from coming with Office Mobile and a detachable keyboard, this Nextbook Flexx 10 tablet also has opted for a competitive 1.8GHz processor to better approximate the laptop experience -- but its 1280 x 800 display resolution and camera specs remain unimpressive.

The Nextbook Flexx 11 2016 puts forth features that are focused on convenience and usability, as evidenced by the included detachable tablet keyboard, micro HDMI port, and two USB 2.0 connectors, while also boasting promising performance specs, like the 1.8GHz clock speed and 2GB RAM.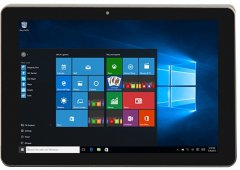 A Nextbook Windows 10 tablet/laptop hybrid that starts with seemingly mid-range specs, like a 64-bit 1.8GHz quad-core Intel Atom Z3735G CPU and Intel
HD Graphics
, but then includes low-end components like a 2-megapixel rear camera and a low-resolution VGA selfie sensor.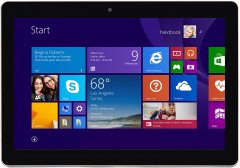 The Nextbook 10 was designed to deliver the feel of a laptop in a tablet, with a faster-than-average 1.83GHz processor, Windows 8.1, and a removable keyboard -- although its 2-megapixel rear camera and 1GB RAM fail are specs that fail to impress.
Two Recent 10-inch Nextbook Tablet Computer Models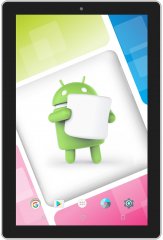 The Nextbook Ares 10A's specs may mostly be average at best (like the 1GB RAM or the 1280 x 800 display, for instance), but it runs at a clock speed of 1.92GHz (courtesy of a quad-core CPU), which gives it an advantage over other budget tablets.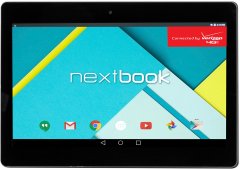 The Nextbook Ares 10L tablet, which boasts LTE capability and a detachable Pogo keyboard, has a promising clock speed of 1.8GHz, but suffers the typical pitfalls of being affordable, as it had to sacrifice sizable memory specs and an attractive display.
Three Nextbook HDMI Tablet Computers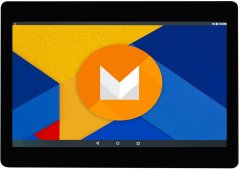 The Nextbook NX16A11264 tablet creates added opportunities for convenience by equipping itself with a detachable keyboard and opting for a reassuring 1.92GHz processor, but at the cost of having competitive display specs.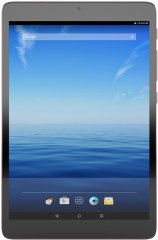 Although its 1.8GHz Intel Atom CPU is undoubtedly a catch for a low-end tablet such as itself, the Nextbook Ares 8L still largely settles for basic specs, including a 2-megapixel rear-facing shooter, a 1280 x 800 display, and 1GB of RAM.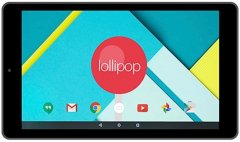 While its quad-core CPU can gallop at an above-average 1.8GHz, the Nextbook Ares 8 tablet looks inclined to wage only an entry-level war, being armed with typical specs, such as 1GB of RAM, 16GB of built-in memory, and a 2-megapixel rear-facing camera.
You Should Also Check Out...